Relocation to Croatia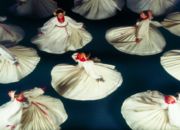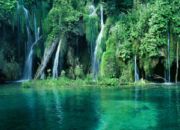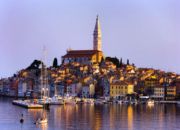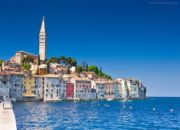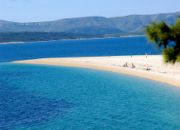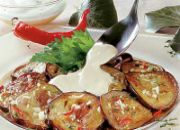 Save on your overseas relocation to Croatia
Welcome to worldwidemoving.co.uk, the UK's largest international relocation-site with free advice on overseas relocations to all corners of the world, also to Croatia. Already over 120,000 people have been relocated through our independent platform. We have gained a wealth of information on international relocation, including relocating to Croatia. Moving to Croatia has our special attention, as thousands of people from Singapore are looking for a well-known and experienced removal company to arrange their relocation to Croatia , every year. We are dedicated to advising consumers who want to relocate internationally. We offer a
free quote service
, a
quote reading form
and useful
tips
to make an informed decision on the right international mover for your forthcoming relocation to Croatia.
Important tips on Relocating to Croatia
Arranging a relocation of (parts of) your movables to Croatia can be quite complex. We advice to select an international moving company which specializes in relocations to and from Croatia. We would advise you to pay special attention to the following matters:
The most important decision is which goods you want to be moved. What do you want to bring along? Also ask yourself what you can do yourself. This saves you the most. Ask your relocation company for his advice on your move. You will find more free tips on our platform how to save money.
Select an experienced specialist in this field, with focus on Croatia. The employees of such a company are familiar with the destination, so that there will be no unpleasant surprises for you. They are experienced in working with agents in Croatia, so the off-loading and unpacking is arranged by reliable relocation companies in Croatia. Also, he can combine relocations to save you money.
Contact a few specialists and ask them for quotation requests so that you can compare prices. Receive various quotations for a relocation to Croatia.
In the past years we have selected some of the best specialized relocation companies in the UK for you. These international moving companies are all BAR members and all have years of experience in handling removals to Croatia. Put in a request for a quotation and you receive free quotes without any obligation. We wish you good luck with your removal to Croatia.
Why Worldwidemoving.co.uk
Free
100% free service and no obligations
Quick/easy
Save time, it only takes 1 minute
Reviews
Compare moving companies based on the price and reviews